Comparison between Feurich 161 and 178 grand pianos
Feurich are an Austro-German firm. The Feurich piano is made by a company that is an amalgamation of two firms: Wendl &Lung and Feurich. It is the ideal match with Wendl & Lung's dedicated team of young musicians and technical staff whose goal is to produce top quality grand and upright pianos at affordable prices, and Feurich's experience as top manufacturers for generations. The cheaper models are made in a factory which is in China, but the piano is designed by and under the strict quality control of European technicians. Jamie Cullum recently (2011) bought a restored 1920s Feurich from us. See his testimonial here.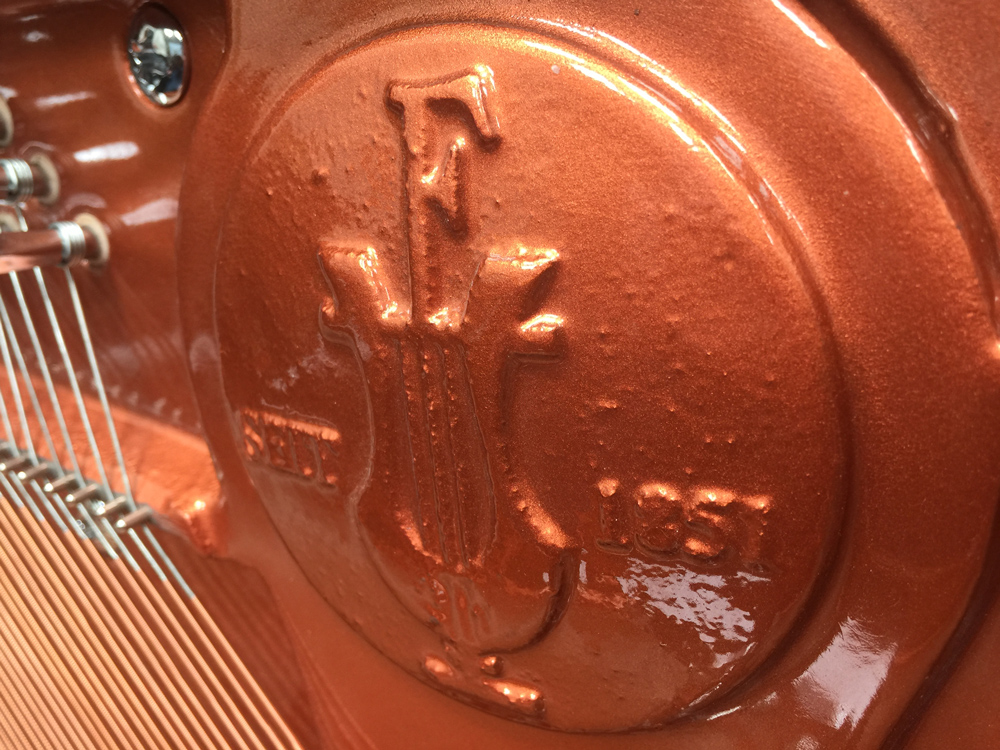 The pianos are rich and mellow, with a subtle 'European' quality, and the action smooth and responsive. We hold stock of the Feurich Professional I grand piano, Feurich Professional II, and also the upright 122 Universal. They provide an excellent alternative to the new Yamaha range, are more subtle in tone and are the choice of an increasing number of musicians. See also our comparison of Feurich uprights with Yamaha.
Comparison between a Feurich 178 and a 161 grand pianos
---
[fve]https://youtu.be/EepezHxXm4w[/fve]