Over 100,000 people in the UK buy a piano every year but less than 10,000 buy a new piano.
Short history of the piano trade
---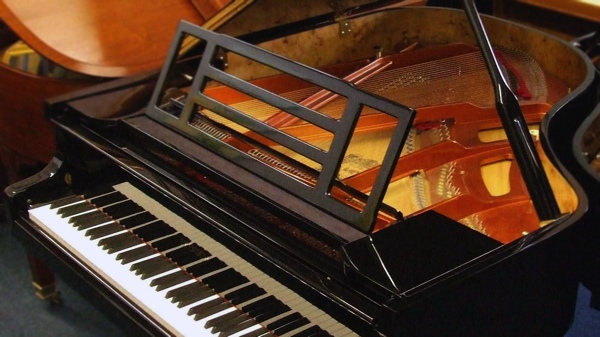 The height of the piano trade was from about 1885 to about 1940. The quality of piano making was exceedingly good during this period as every household that could afford one had a piano. An immense amount of work went into making top quality pianos, and a well restored top make from this period has a very rich warm tone and excellent touch. The cabinet work is also very well crafted. Top makes of piano made in 1900 often cost as much as a house!
Modern pianos made by top makers from about 1960 to 1990 are generally made to very high standard and are often just as good as new. The trade still had many workers from the "old school" who worked for the top makers.