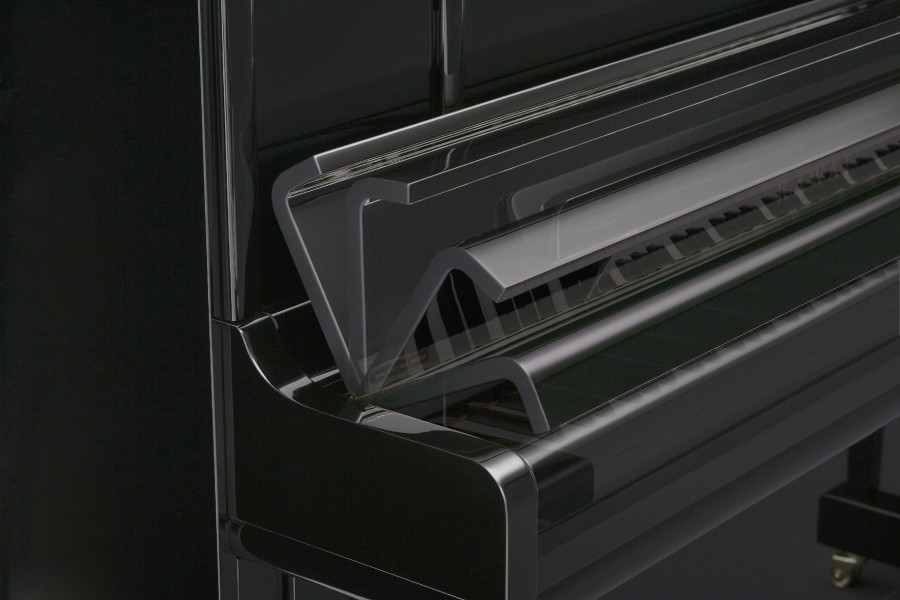 The K Series upright pianos offers sturdy construction for years of reliable service, the K Series models are suitable for auditoriums, schools and other institutional settings.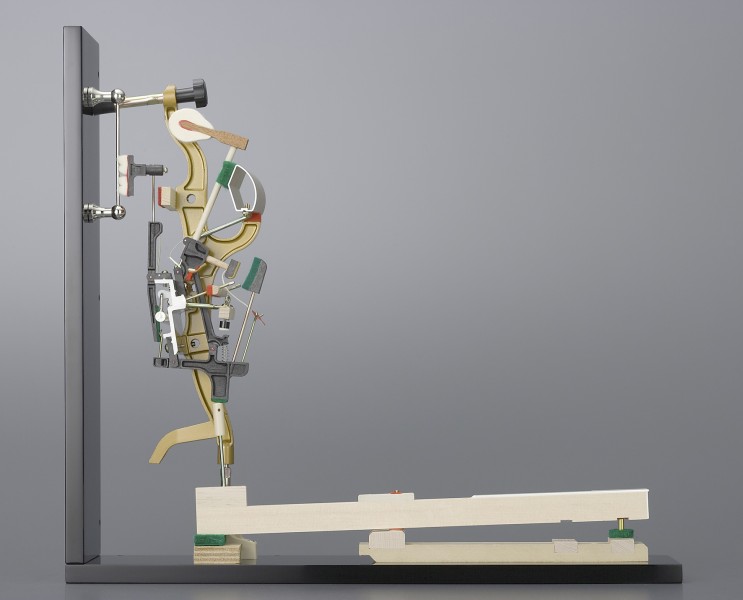 Most of our Grand Pianos now feature the Millennium III Action. Kawai's efforts were put into developing the Millennium III action for an Upright Piano. The result is a strong, precise and powerfull action for the new "K-Series" models.
The Millennium III Action components are made of ABS-Carbon, a new composite material created by the infusion of carbon. ABS-Carbon is incredibly sturdy and rigid, which allows the action parts to be lighter without sacrificing strength. The lighter design makes the Millennium III Action tremendously fast and effortless for the player. The repetition and responsiveness are superb.
New Construction details have been made:
– Longer Music Rack on all models
– New Soft Fall System
– New Brass Casters (all models). For K-3, 5, 6, 8 models, there will be double casters.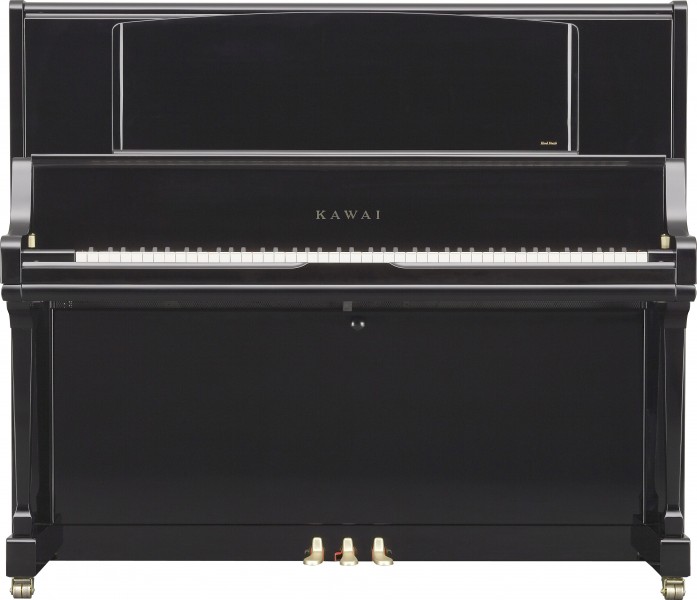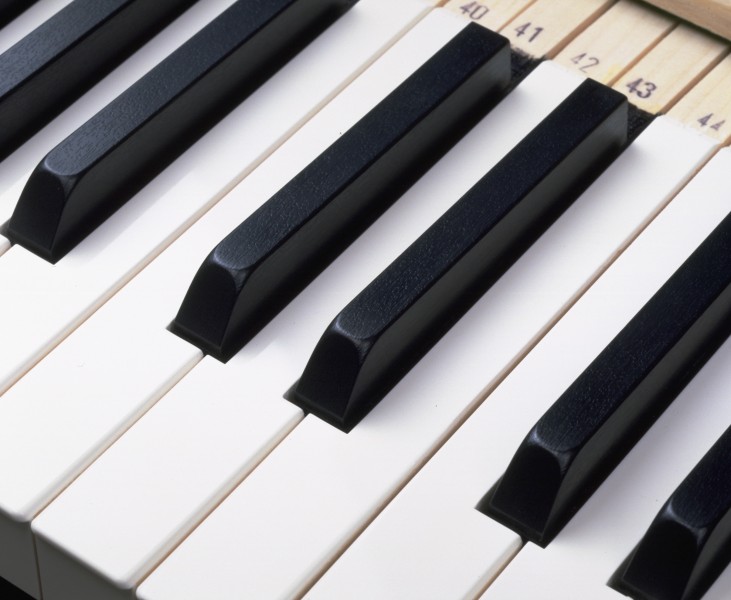 NEOTEX offers the smooth, understated texture of natural ivory and ebony … and a semiporous silica-filled surface that absorbs the hand's natural oils and perspiration. It can resist cracking and fading over years of use … and is static-resistant to prevent the build-up of unwanted dust.