15% off all stock until Monday 27th April. This is our biggest ever discount! Please click here to view our stock lists.

Discount does not apply to piano rental schemes.
Our Sevenoaks store is now open.

Click this banner to see the Sevenoaks stock list or call on 01732 762445 to arrange an appointment.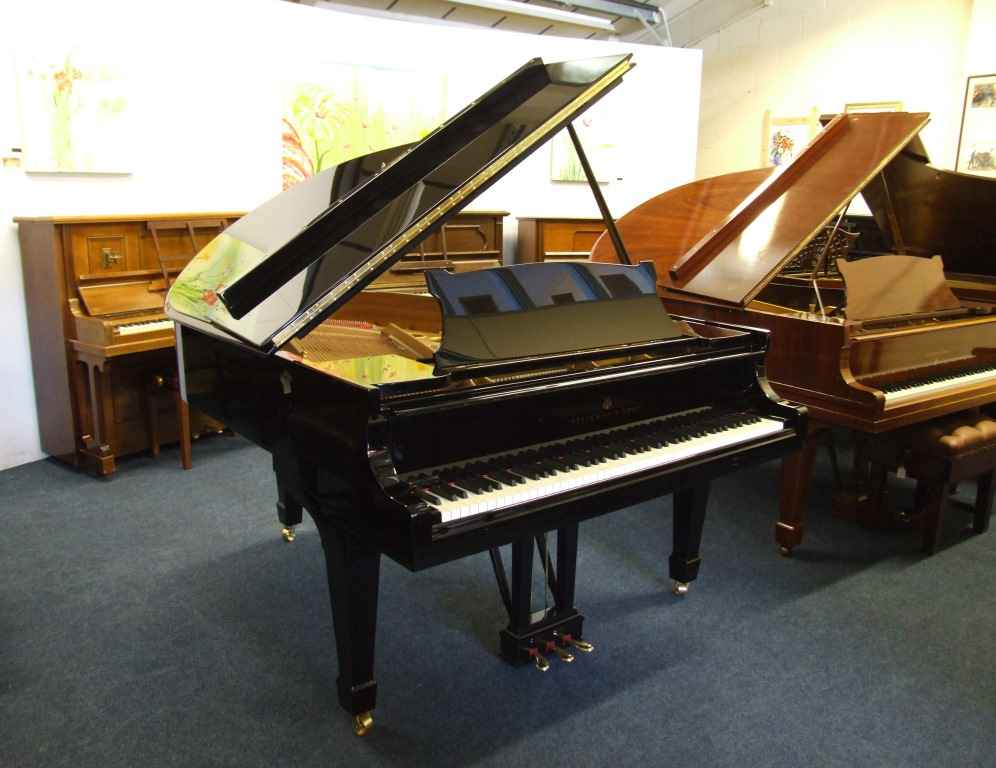 Comparison between two restored Steinway Model O grand pianos
Steinway Piano Restoration
German Steinway model A grand piano, restored in 2009.
Mozart piano concerto no.24 (2nd Movement)
Services
Click here for our services