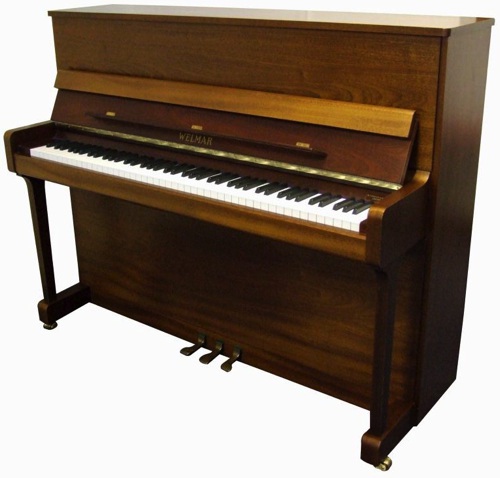 ---
If you are thinking of selling your welmar piano we are interested in purchasing this make. We are especially intent on buying those made between 1940 and 1985.
Brief information on Welmar pianos
---
Brief information on Grotrian pianos
This British manufacturer closed down in the April 2003. For information on British pianos please click here.
Quotes
For a quote on your piano please with the piano make, model, serial number, estimated age and pictures of the piano. Other makes of piano that we are looking for: Bechstein, Bosendorfer, Fazer (upright), Feurich, Ibach, Kaps (upright), Kawai, Kemble, Knight, Richard Lipp, Sauter, Seiler, Steinway, Welmar, Zender… Please enquire for other makes.