Kawai RX 3 conservatory grand piano
A more intimate instrument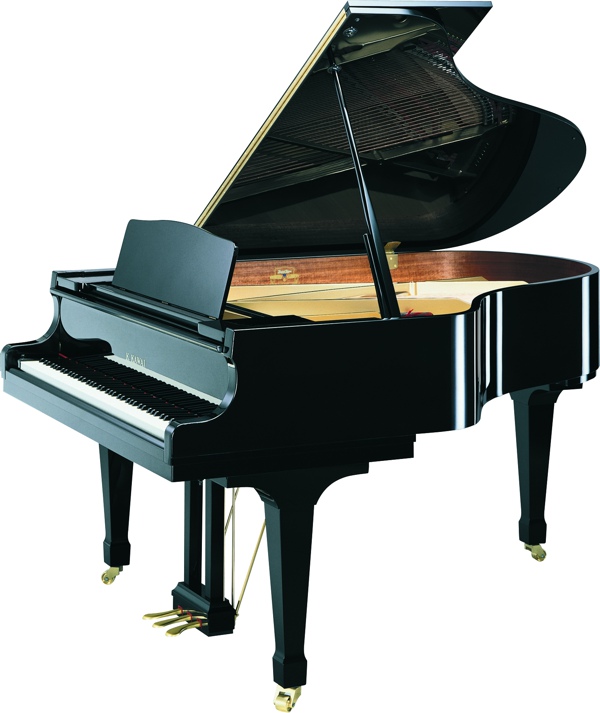 The RX-3 Conservatory was specially developed for the needs at schools, conservatories and other institutions.
The Millennium III Advanced Piano Action represents the piano touch. Combining modern materials with new design concepts, Kawai has developed an action with good touch and consistency.
The Millennium III Action features components made of ABS-Carbon, a new composite material created by the infusion of carbon into our existing ABS Styran. ABS-Carbon is sturdy and rigid, which allowed Kawai to make the action parts lighter without sacrificing strength. The lighter design makes the Millennium III Action fast and effortless for the player.
This pivotal link between the key and the hammer is made of carbon and polyacetal. Its special material composition and its patented design makes Black Jack more sensitive and responsive than the traditional wooden jack.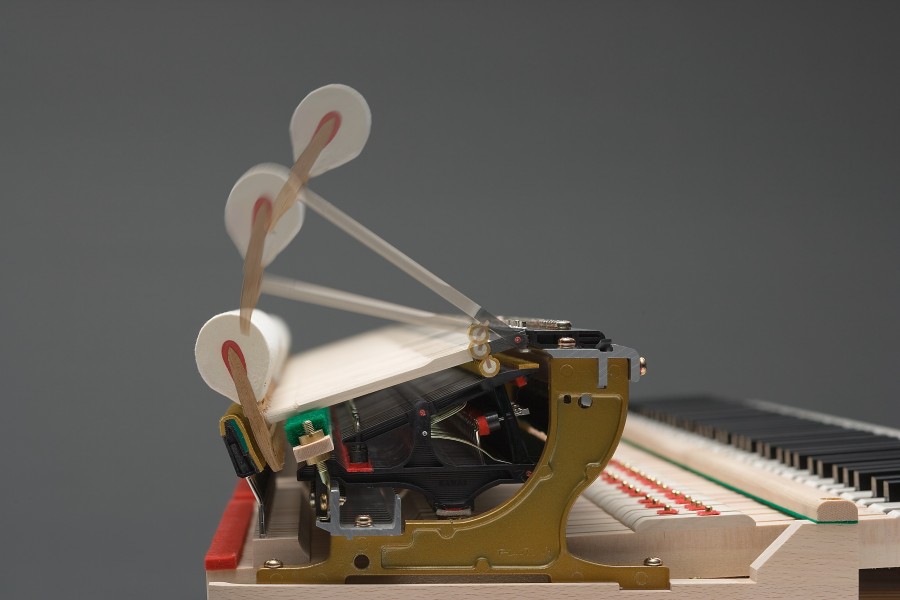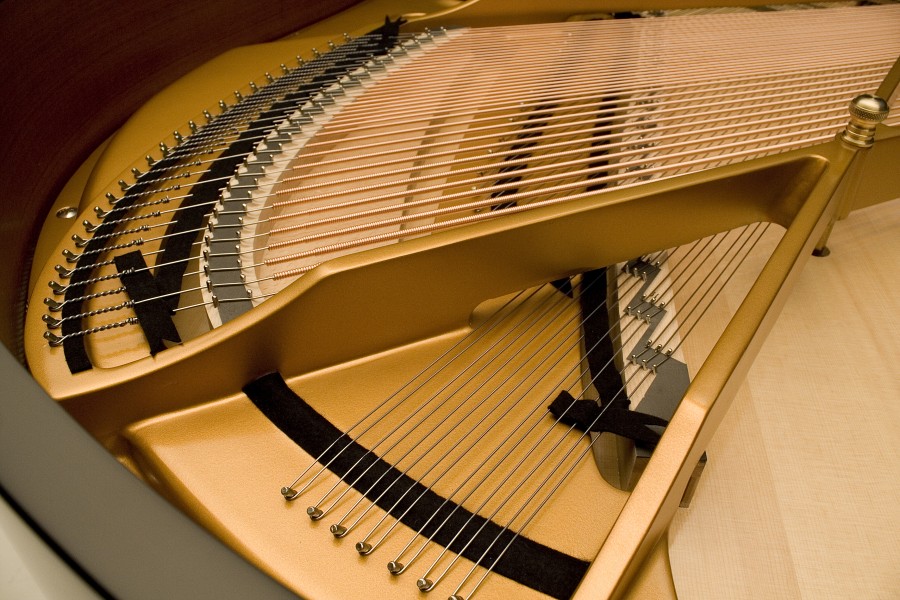 The soundboard is the very heart of the piano's tone. Its purpose is to transform the vibrations of the piano's strings into a beautiful, resonant tone. Kawai uses only straight-grained, quarter-sawn solid spruce for all grand piano soundboards. Each one is tested with state-of-the-art equipment to measure the speed at which sound energy travels through it. Only those soundboards that exceed our resonance standards are selected for use in Kawai grand pianos.
Kawai's exclusive NEOTEX keytop material made of cellulose fibre offers the smooth, understated texture of natural ivory and ebony… and a semi-porous, silica-filled surface to absorb the hand's natural oils and perspiration.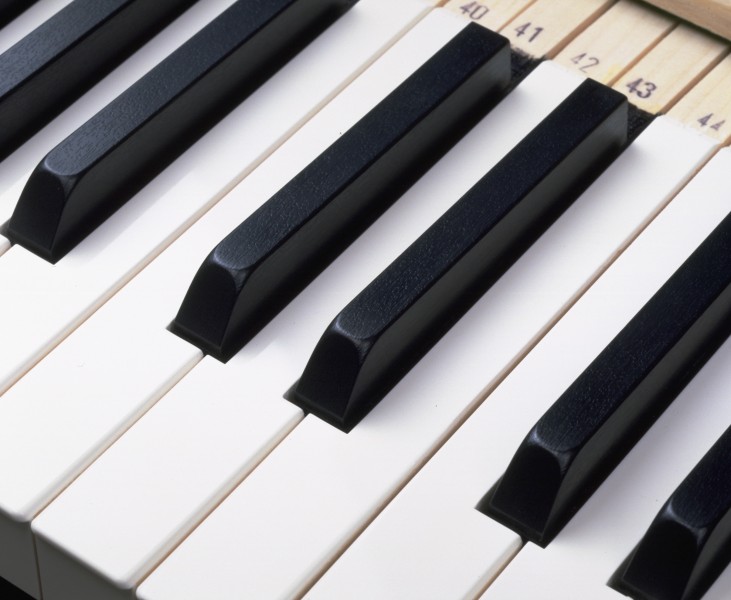 Specifications

Length in cm
186 (6′ 1″)
Width in cm
149 (4′ 10″)
Weight in kg
326 (719lbs)
Pedals
3
Keys
88
Lock
yes
Fine ivory NEOTEX
yes
Synthetic ebony NEOTEX
yes
Soft fall fallboard
yes
Duplex scale
yes
Prices (2015)
Ebony polish:
£19,950