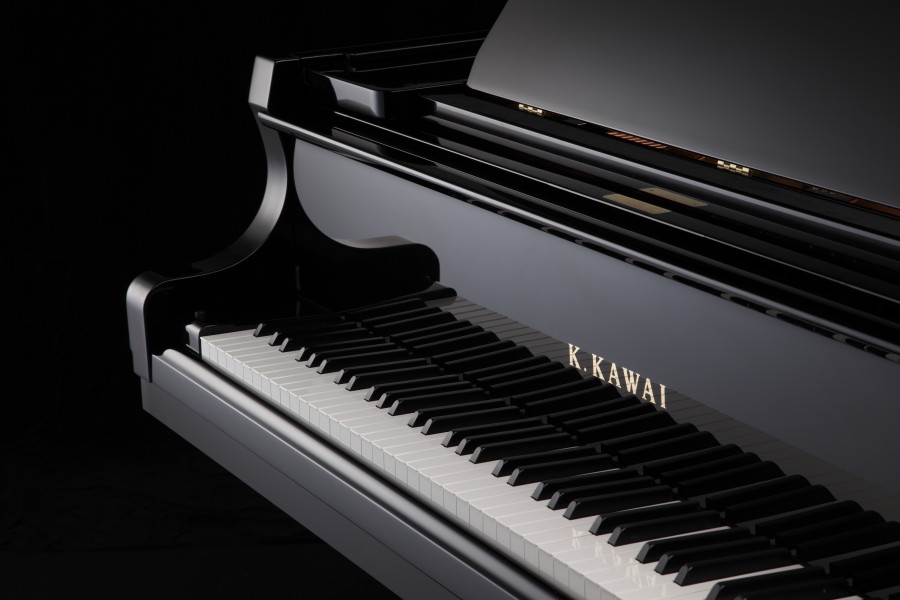 The GL Series Grand Pianos were conceived with one goal in mind—to provide exceptional touch and tone that endures. For over 85 years, Kawai has been the architect of modern piano, with the help of state-of-the art materials and ideas to advance the piano art form.
The length of the keyboard has been extended significantly, increasing the fulcrum distance for each key. This extended key pivot length results in a more consistent touch weight when playing towards the back of the keyboard, affording the pianist greater expressive control.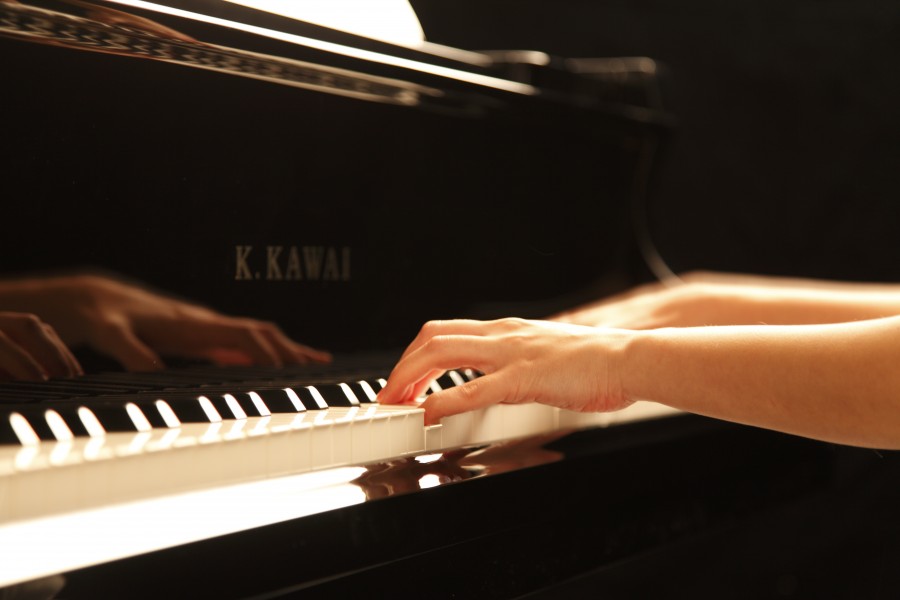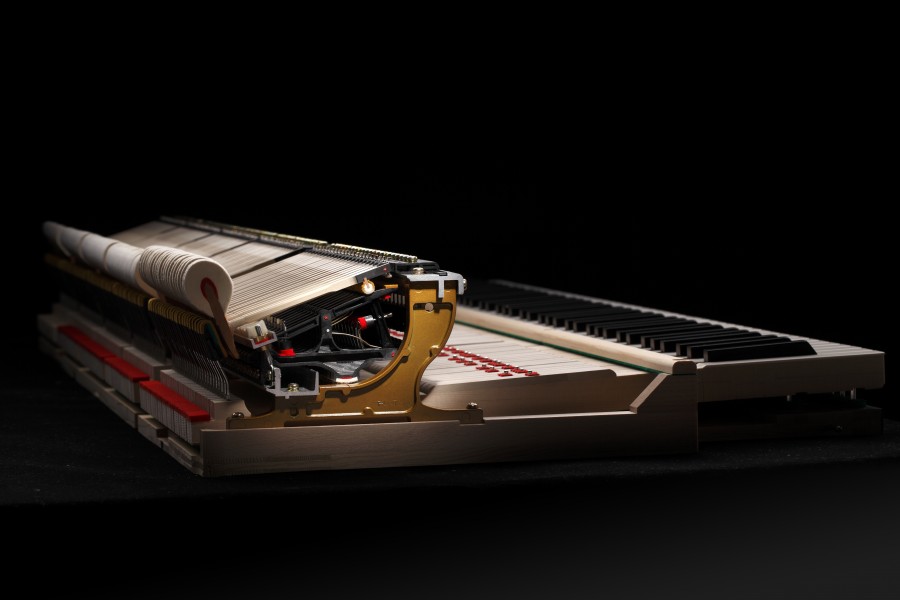 The Millennium III Action features components made of ABS-Carbon, a composite material created by the infusion of carbon fiber into our  ABS Styran. ABS-Carbon is incredibly sturdy and rigid, which allows the creation of action parts that are lighter without sacrificing strength.
Kawai uses all the senses … sight, smell, touch and sound … in the selection of the finest woods. The soundboard is made of solid quarter-sawn spruce that is carefully chosen and scientifically tested to exceed Kawai's resonance standards for tone.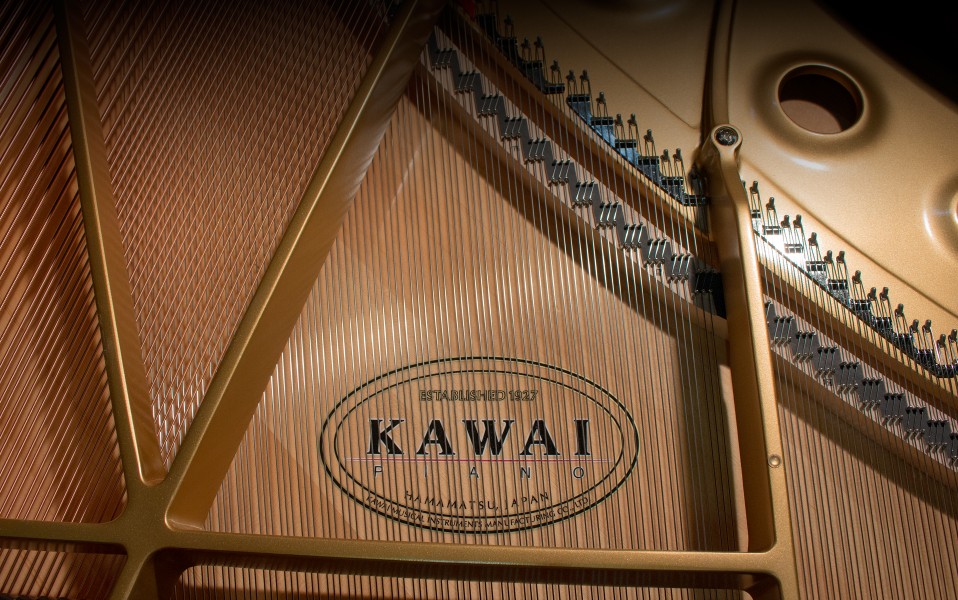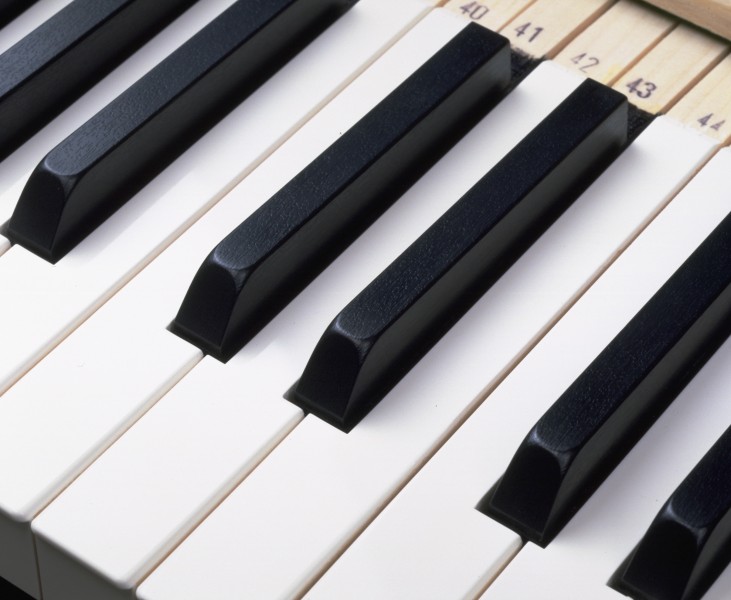 GE Series weighted and balanced keys feature Kawai's NEOTEX key surfaces made with cellulose fiber. NEOTEX offers the smooth, understated texture of natural ivory and ebony … and a semi-porous silica-filled surface to absorb the hand's natural oils and perspiration. It resists cracking and fading over years of use … and is static-resistant to prevent the build-up of unwanted dust.