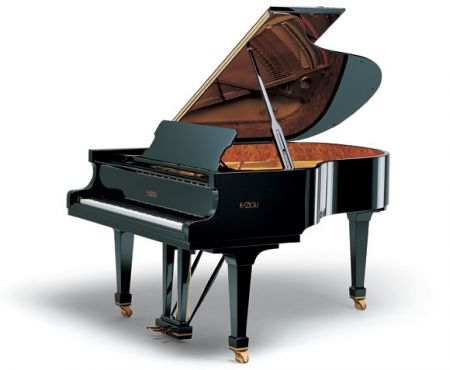 If you are looking to sell your Fazioli grand piano contact us for a valuation.
---
Brief information on Fazioli pianos
Fazioli Pianoforti s.r.l. was formally established in January 1981. This young piano manufacturer currently offers six models of grand pianos all of which are individually hand built to the highest competitive standards. For information on Fazioli please click here.