Comparison of a used Yamaha U1 and a Knight Upright Piano
---
Yamaha U1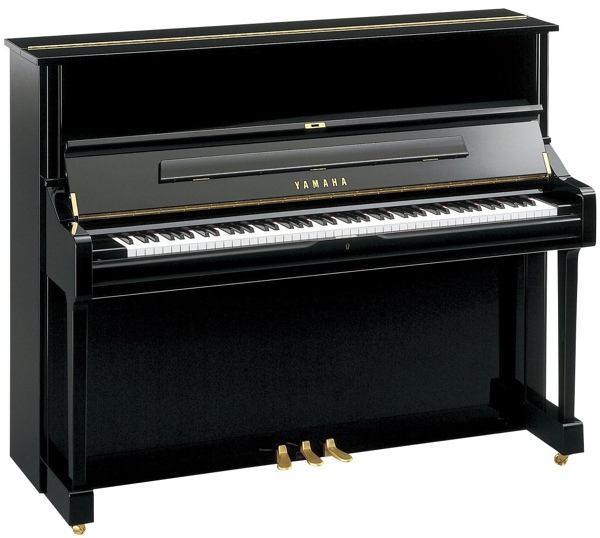 Knight k10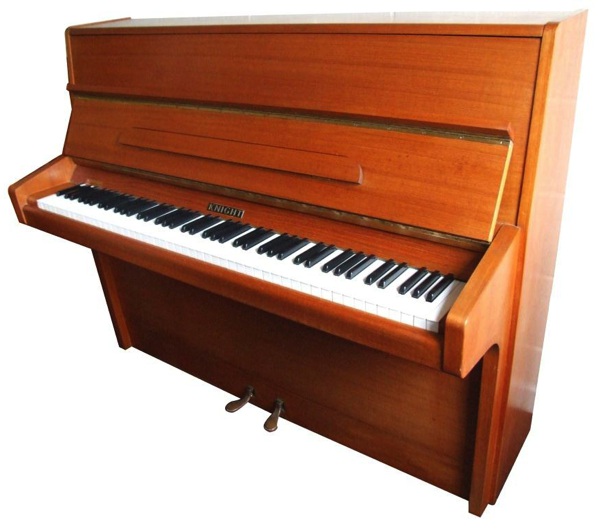 Introduction
We've written this page to help you decide which piano to choose between these two pianos, which many musician regard as two of the best uprights available under £4000 (2013). We've sold over 100 Yamaha U1G, H or A uprights and a similar number of Knight K10 & 20 upright pianos, and regard both makes of this period as an excellent choice. The information below assumes that the pianos have not had very much use and are in top condition.
Yamaha
MODELS: U1G, H & A Upright pianos c1965 – 1985
RRP: £2,600-£3,750 (2013) when precisely reconditioned
DIMENSIONS: 121 high x 151 long x 63 deep.
Knight
MODELS: K10 & 20 c1970 – 1985
RRP: £2,000 – £3,300 (2013) precisely reconditioned
DIMENSIONS: 112 high x 140 long x 56 deep
The U1's touch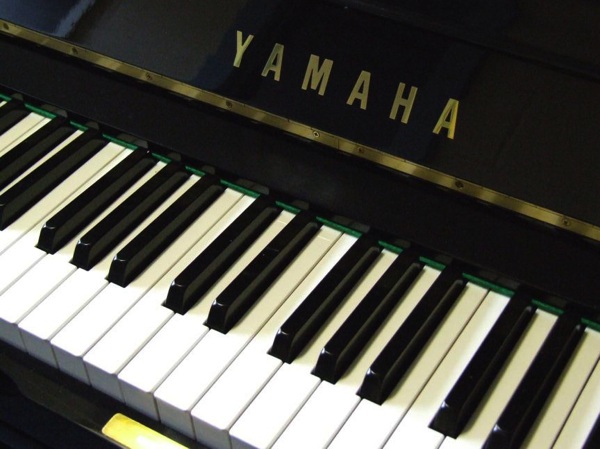 One of the main reasons clients choose the Yamaha U1 is because it has a responsive touch. Our U1 and U3 uprights have had very little use and will not require any maintainance for at least 20 years of normal playing
The K10's touch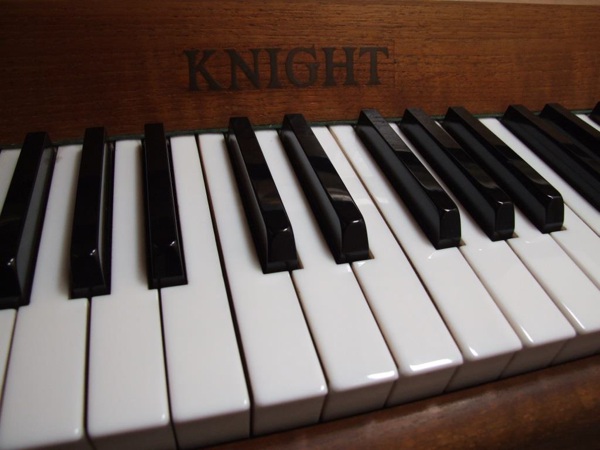 A well balanced touch with great range of expression. Knight piano actions are very well designed and wear slowly.
The U1's action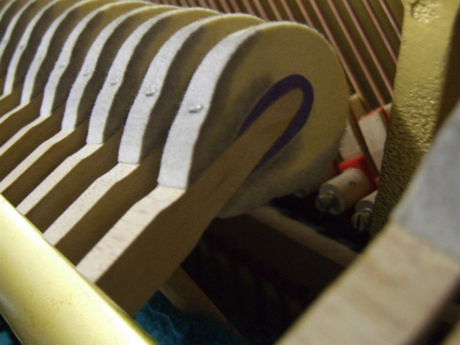 Suited to all types of playing, the Yamaha U1 upright has a clear, leaning towards bright sound. It produces the kind of sound that would contrast well enough to be heard in an ensemble and has enough depth to effectively reproduce classical music. On that note, we regularly hire Yamaha U1 pianos to the world's top concert pianists for rehearsal practices.
The K10's action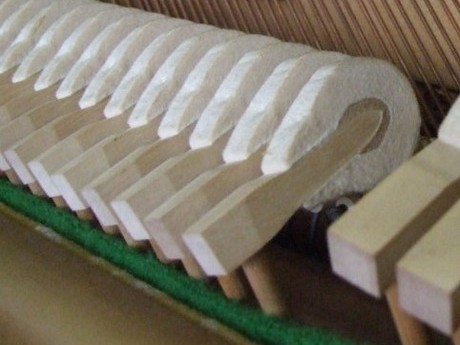 The bass strings are designed so that they cross the treble strings at a greater angle, thus they are longer than most pianos of this height. This extra length allows the Knight K10 to match the tone of bigger upright pianos such as the U1. Different Knight uprights may vary between a moderately mellow to a bright tone depending on the hardness of the hammer. A piano can always be toned down to be more mellow.
The U1's casing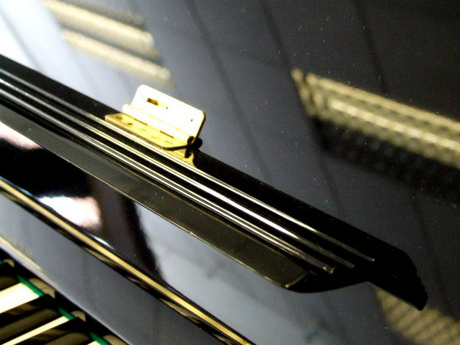 Yamaha upright music desks are thin polyester. It is very difficult to fit book holders as the polyester easily cracks when drilled.
The K10's Casing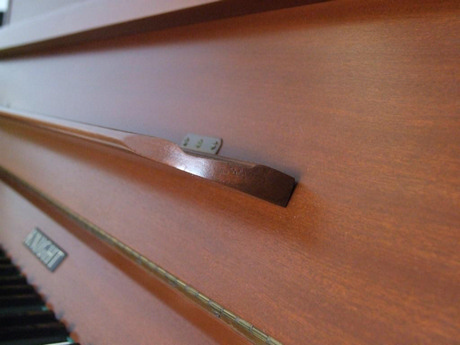 Normal wood design allows drilling for book holder placement.