15% discount on most of our acoustic stock! Please see our stocklists. Offer ends on 29/07/2017
Not applicable to rentals and certain pianos.
Introduction
As piano dealers in the UK, we stock used Yamaha grand pianos, mainly from 1965 – 1985. During this period Yamaha pianos all came out of Japan and were very consistent in tone quality. After that date they are increasingly made in other countries including the USA, UK, Indonesia and China and so quality varies. See our used Yamaha pages for more details.
Please note we now supply new Kawai grand pianos which we consider to be equivalent or better than a Yamaha grand at the same price. We don't recommend the "Yamaha GB1" because of its fixed music desk. If you are looking to purchase a small grand piano we recommend a Kawai GL10. We also offer a visit to the Kawai warehouse in Milton Keynes to choose between pianos. Please enquire.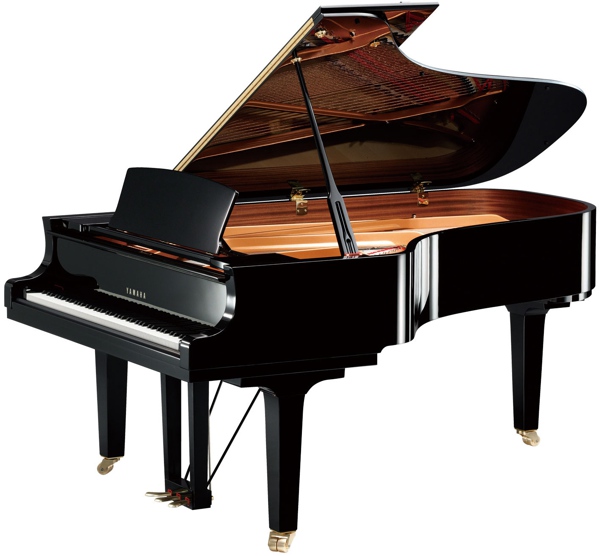 Yamaha C7X

Specifications
Length
227cm (7′ 6″)
Width
149cm (4′ 10″)
Height
101cm (3′ 3″)
Weight
290kg (638 lbs)
88 keys, 3 pedals
Prices (2013)
Ebony polish:
£33,258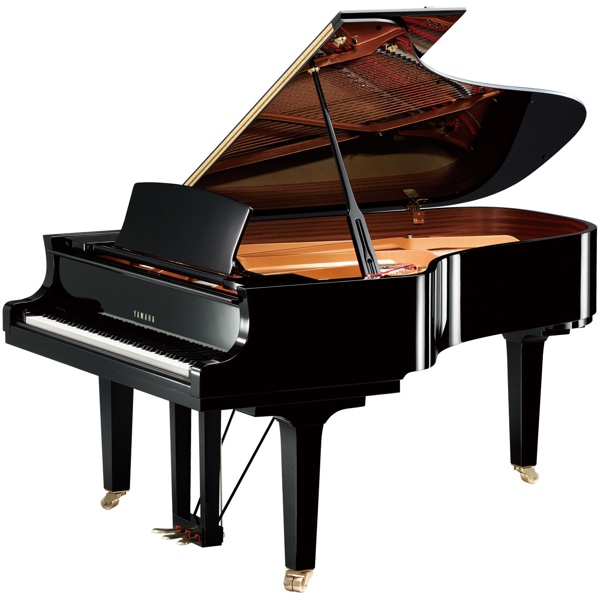 Yamaha C6X

Specifications
Length
200cm(6′ 7″)
Width
149cm (4′ 10″)
Height
101cm (3′ 3″)
Weight
290kg (638 lbs)
88 keys, 3 pedals
Prices (2013)
Ebony polish:
£28,534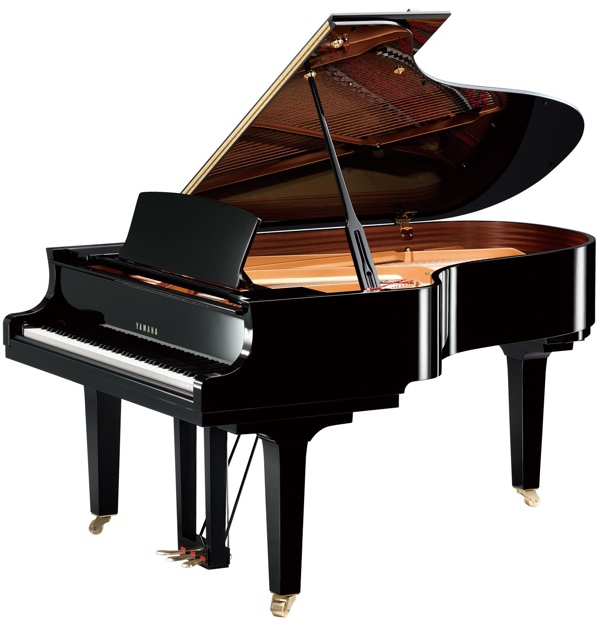 Yamaha C5X

Specifications
Length
200cm (6′7″)
Width
149cm (4′ 10″)
Height
101 cm (3′ 3″)
Weight
290kg (638 lbs)
88 keys, 3 pedals
Prices (2013)
Ebony polish:
£25,609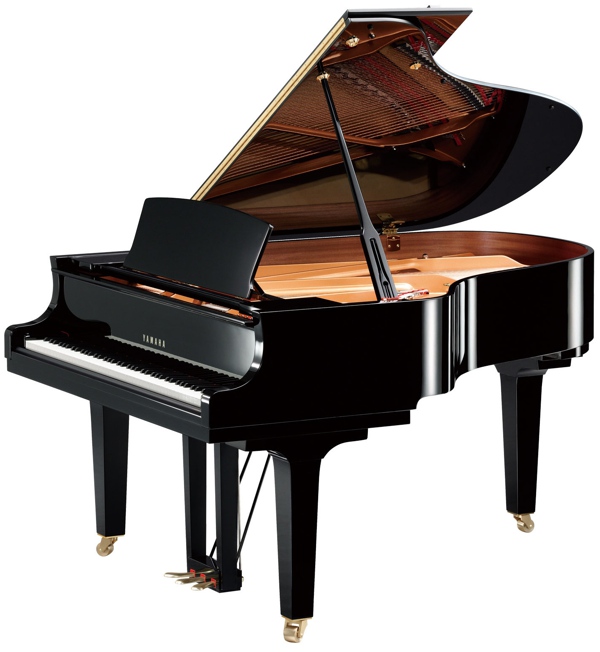 Yamaha C3X

Specifications
Length
181cm (6′ 1″)
Width
149cm (4'10″)
Height
101cm (3'3″)
Weight
290kg (638 lbs)
88 keys, 3 pedals
Prices (2013)
Ebony Polish:
£21,099
White Polish:
£24,264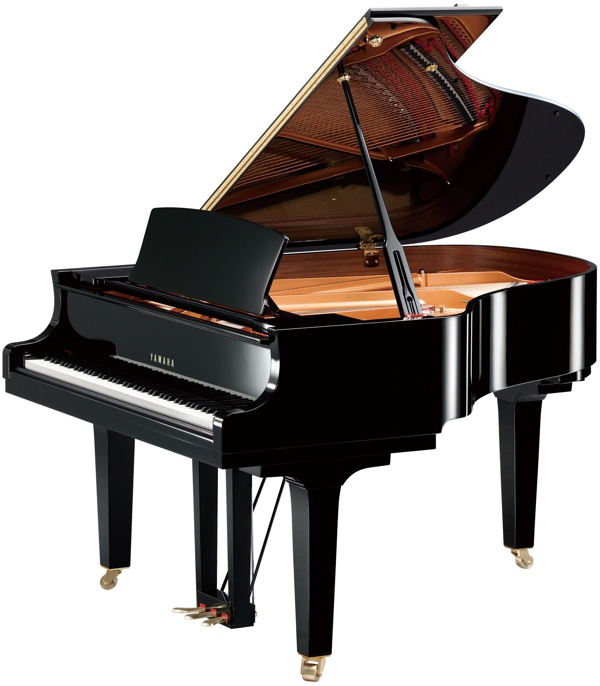 Yamaha C2X

Specifications
Length
173cm (5′ 8″)
Width
149cm (4' 10″)
Height
101cm (3'3″)
Weight
290kg (638 lbs)
88 keys, 3 pedals
Prices (2013)
Ebony polish:
£16,957
White polish:
£19,501
Dark Mahogany polish:
£19,501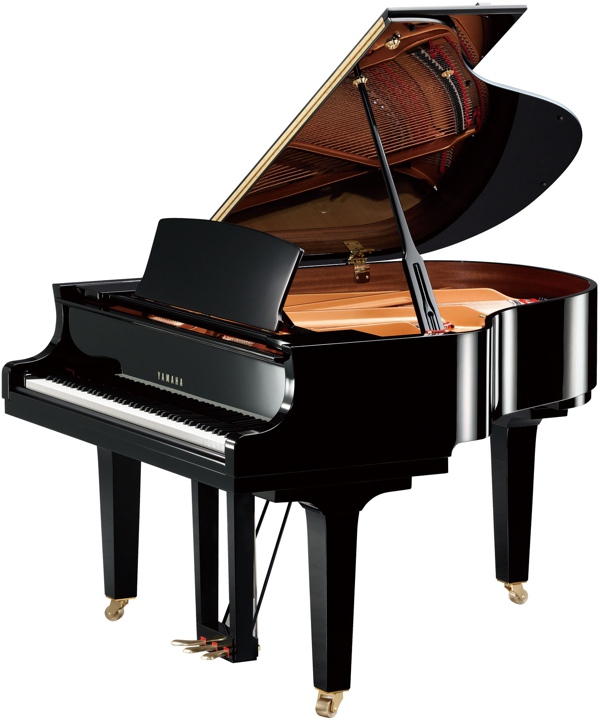 Yamaha C1X

Specifications
Length
161cm (5′ 3″)
Width
149cm (4′ 10″)
Height
101cm (3′ 3″)
Weight
N/A
88 keys, 3 pedals
Prices (2013)
Ebony polish:
£15,676
Dark mahogany polish:
£18,028
White polish:
£18,028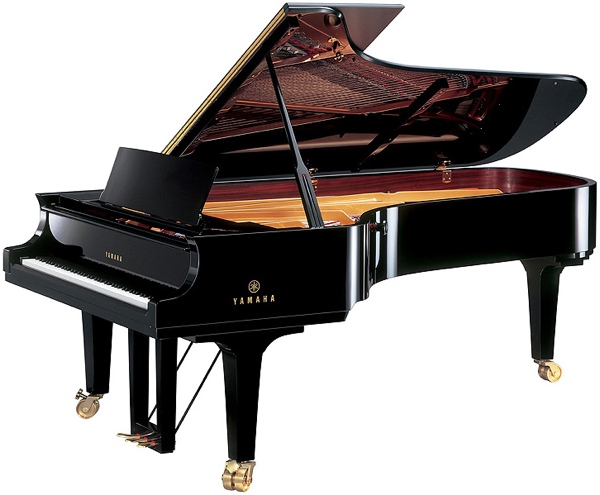 Yamaha CFX

Specifications
Length
275cm (9' 0″)
Width
160cm (5' 2″)
Height
103cm (3′ 4″)
Weight
N/A
88 keys, 3 pedals
Prices (2013)
Ebony polish:
N/A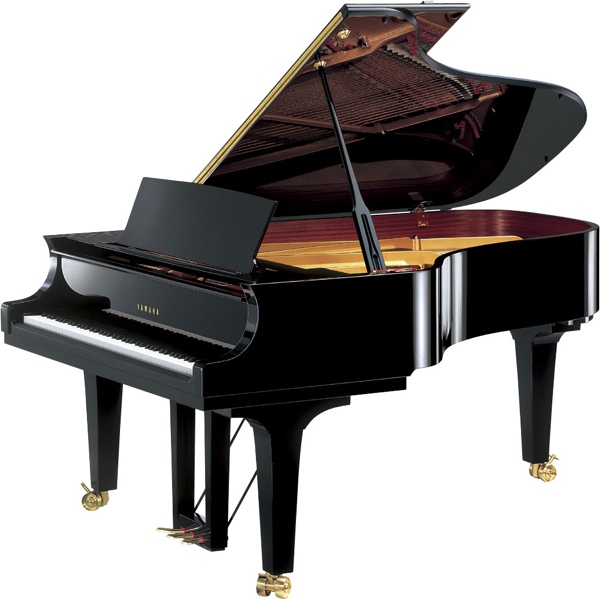 Yamaha CF6

Specifications
Length
212cm (6' 11″)
Width
159cm (5' 2″)
Height
102cm (3' 4″)
Weight
N/A
88 keys, 3 pedals
Prices (2013)
Ebony polish:
N/A
Yamaha CF4

Specifications
Length
191cm (6′ 3″)
Width
151cm (4' 10″)
Height
102cm (3'4″)
Weight
N/A
88 keys, 3 pedals
Prices (2013)
Ebony polish:
N/A
Yamaha C3 STUDIO
Specifications
Length
186cm (6' 1″)
Width
149cm (4' 10″)
Height
101cm (3' 3″)
Weight
320kg (705lbs)
88 keys, 3 pedals
Prices (2013)
Ebony polish:
N/A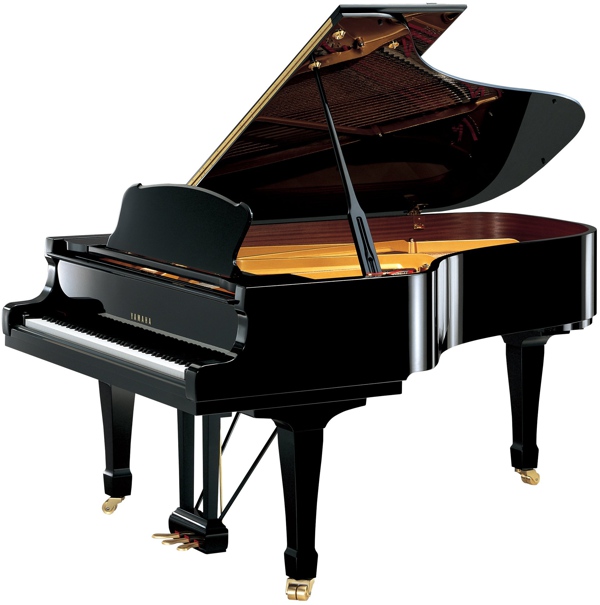 Yamaha S6

Specifications
Length
212cm (6' 11″)
Width
154cm (5'1″)
Height
102cm (3'3″)
Weight
383kg (844 lbs)
88 keys, 3 pedals
Prices (2013)
Ebony polish:
N/A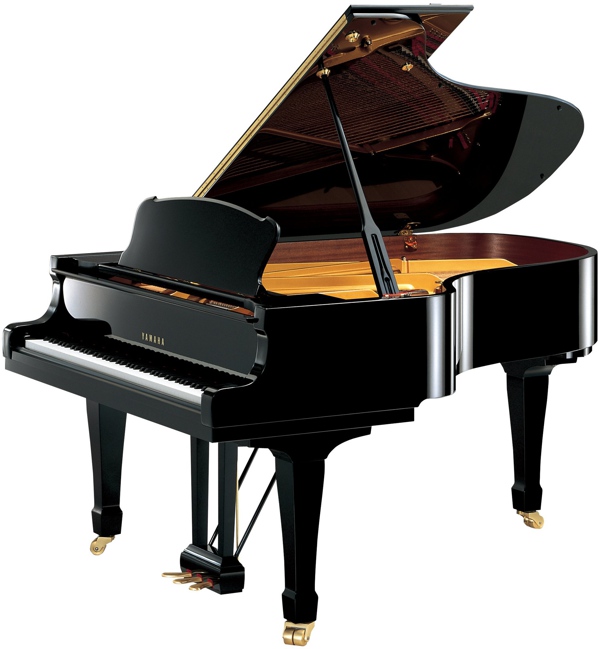 Yamaha S4

Specifications
Length
191cm (6' 3″)
Width
150cm (5'0″)
Height
101cm (3'3″)
Weight
335kg (739 lbs)
88 keys, 3 pedals
Prices (2013)
Ebony polish:
N/A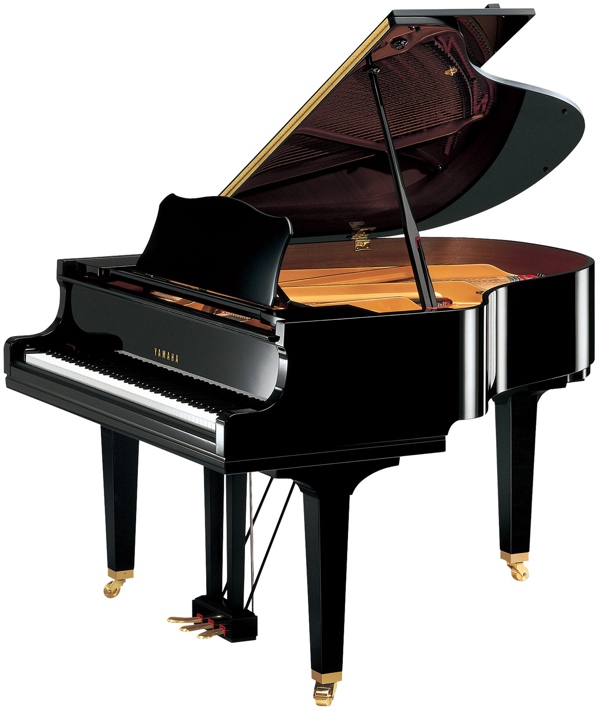 Yamaha GC1

Specifications
Length
161cm (5 '3″)
Width
149cm (4′ 9″)
Height
101cm (3' 3″)
Weight
285kg (628lbs)
88 keys, 3 pedals
Prices (2013)
Ebony polish:
£11,814
White Polish:
£13,234
Mahogany Polish:
£13,234
Walnut Satin:
£13,234
Ivory Polish:
£13,234
American Walnut Polish:
£13,234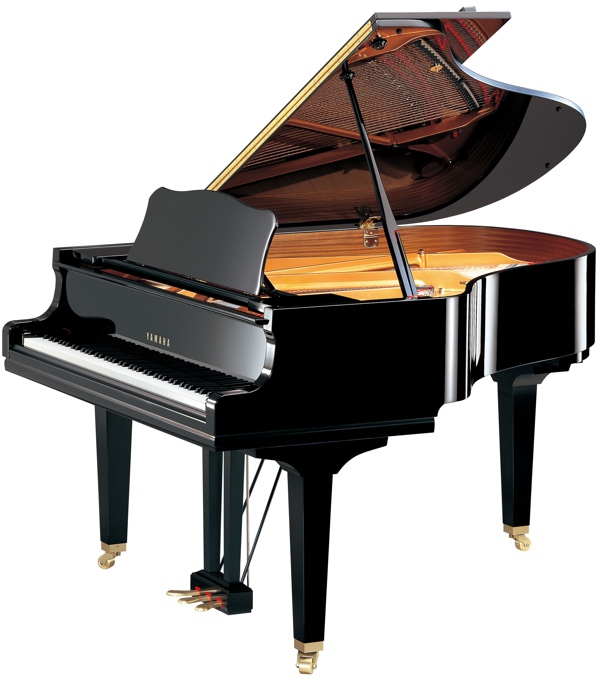 Yamaha GC2

Specifications
Length
173cm (5' 8″)
Width
149cm (4' 10″)
Height
101cm (3' 3″)
Weight
305kg (672 lbs)
88 keys, 3 pedals
Prices (2013)
Ebony polish:
£13,293
Walnut Satin Polish:
£14,891
American Walnut Finish:
£14,891
Ivory Polish:
£14,891
Mahogany Polish:
£14,891
White Polish:
£14,891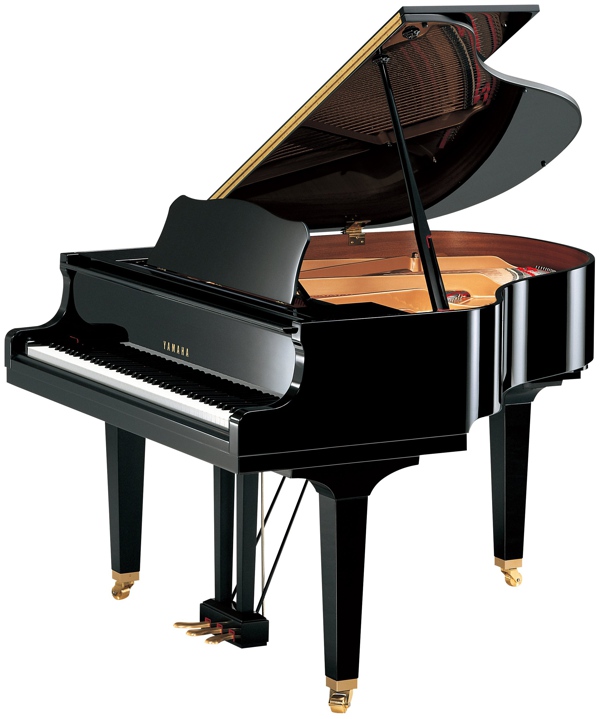 Yamaha GB1

Specifications
Length
151cm (5'0″)
Width
146cm (4' 8″)
Height
99cm (3' 2″)
Weight
261Kg (575 lbs
88 keys, 3 pedals
Prices (2013)
Ebony polish:
£8,321
Mahogany Fish:
£9,315
American Walnut Polish:
£9,315