---
Model D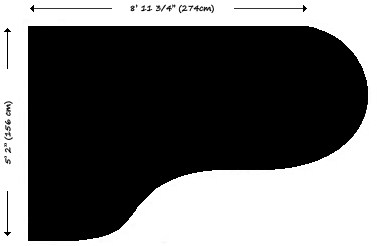 | | | |
| --- | --- | --- |
| Model | D (concert grand) | |
| Length | 8'11 3/4″ (274 cm) | |
| Width | 5′ 2″ (156 cm) | |
| Manufactued in | Hamburg and New York | |
| Introduced | 1884 | |
Our comments on this model
Steinway is still the most preferred concert grand piano used around the world. We regularly tune and restore them; they are rich and powerful in tone, with a smooth responsive touch. German Steinways are quite different to American Steinways, the hammers being toned in a very different way. As a gereralisation, German Steinways are more mellow, and American ones more strident.
For tablets and mobile devices please click here.
Current Oxford stocklist in descending price order;
For other stocklists please click here.


Quick enquiry or advice
| RP | Piano | Type | Description | Serial Number | Year | Price | HxWxD | Location | Image |
| --- | --- | --- | --- | --- | --- | --- | --- | --- | --- |
| 280418 | Steinway model D | Grand | SOLD SOLD Steinway concert grand piano with domestic use only,; in black. 5yr g'tee | 523010 | 1991 | £65000.00 | 102x155x274 | St Michaels | |