Feurich model 115 – Premiere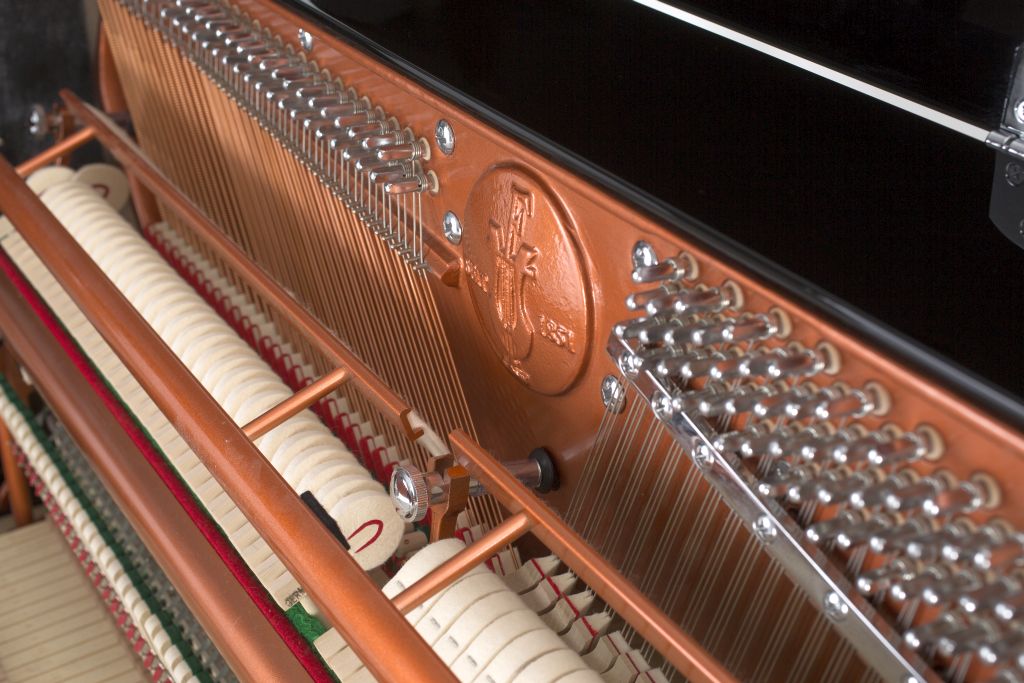 The most compact upright in the FEURICH range of pianos – with an elegant Bauhaus design, the FEURICH 115 manages to get a larger-than-life sound from an instrument of this size.
Features
115cm (3′9″) tall
Designed by renowed German piano builder Rolf Ibach
Rich and pure bass sound for a small instrument
Unique FEURICH action design – no plastic components
Stylish Bauhaus design
Celeste pedal for quiet playing mode – perfect for sensitive neighbours!
Please enquire us via email for best prices and available finishes.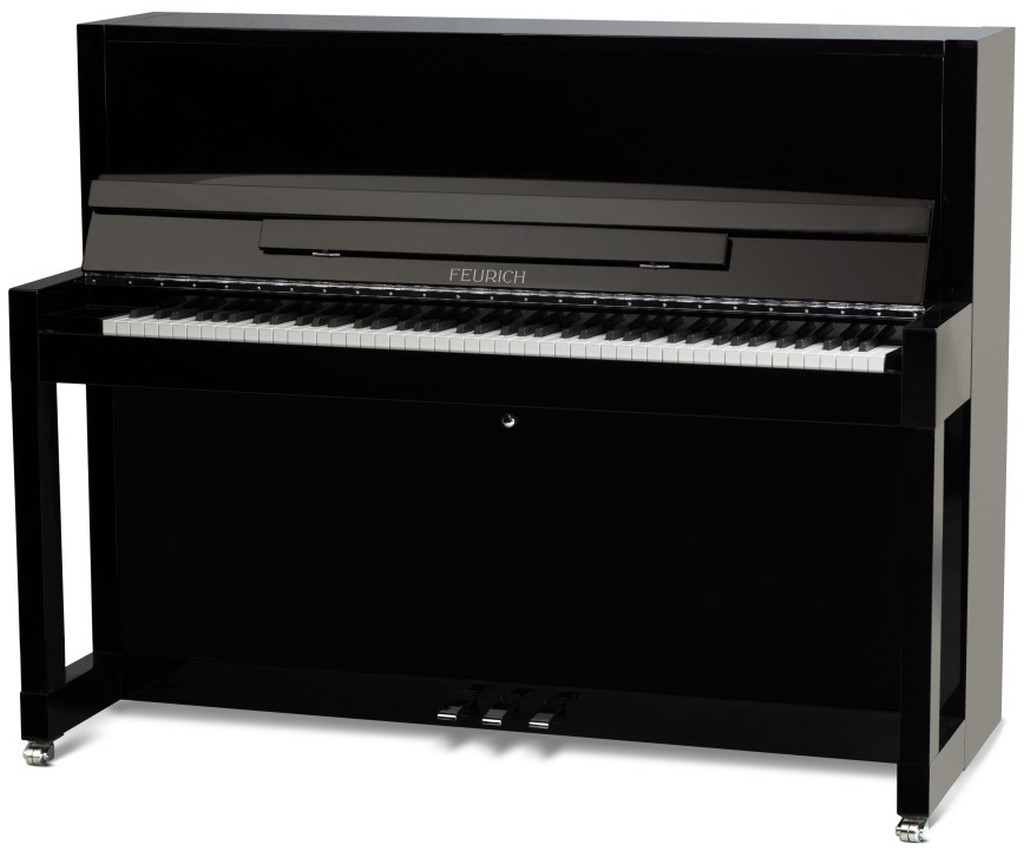 The Model 115 Premiere has been through a rigorous process of improvement and redevelopment to result in the quality instrument we have today. As with all FEURICH uprights, it is available in various colours and can easily be fitted with the optional FEURICH silencer system