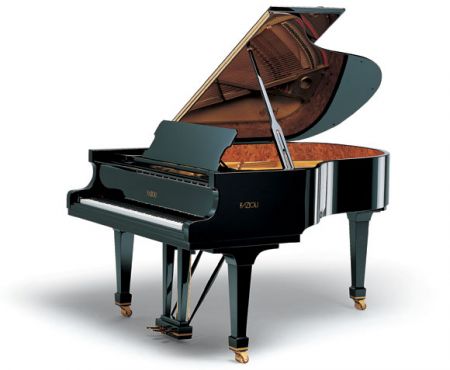 ---
If you are thinking of selling your Fazioli grand piano, we are interested in purchasing this make.
Fazioli
---
Brief information on Fazioli pianos
Fazioli Pianoforti s.r.l. was formally established in January 1981. This young piano manufacturer currently offers six models of grand pianos all of which are individually hand built to the highest competitive standards. For information on Fazioli please click here.
Quotes
For a quote on your piano please with the piano make, model, serial number, estimated age and pictures of the piano. Other makes of piano that we are looking for: Bechstein, Bosendorfer, Fazer (upright), Feurich, Ibach, Kaps (upright), Kawai, Kemble, Knight, Richard Lipp, Sauter, Seiler, Steinway, Welmar, Zender… Please enquire for other makes.